With everyone creating Crossy Road clones these days (which is a clone of Frogger for those of you too young to know any different!), I just had to do something to jump on the band wagon 🙂
I'm proud to announce another fun little game… Zombie Crossing!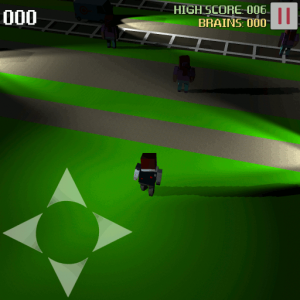 <Cue thundering music and build up intensity sound effects>


Why did the zombie cross the road?  BraaaaiiiIIiiinns….  OK seriously, its just a cheesy little game where you walk the zombie across the road and eat people :).  I find it is surprisingly a good time waster though!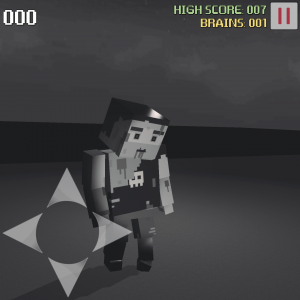 Zombie Crossing is a spin off of the crossing-the-road genre with one twist:  You are a zombie, and you can eat people and collect their brains to spend on power-ups!
Only available on BlackBerry!:
Speaking of which… would a promo code be handy?  Grab it now for free (while copies last!!!) using the code below.  And hey, got an idea or suggestion?  Drop a review, send me a note or comment here 🙂
SKU ZombieCrossing