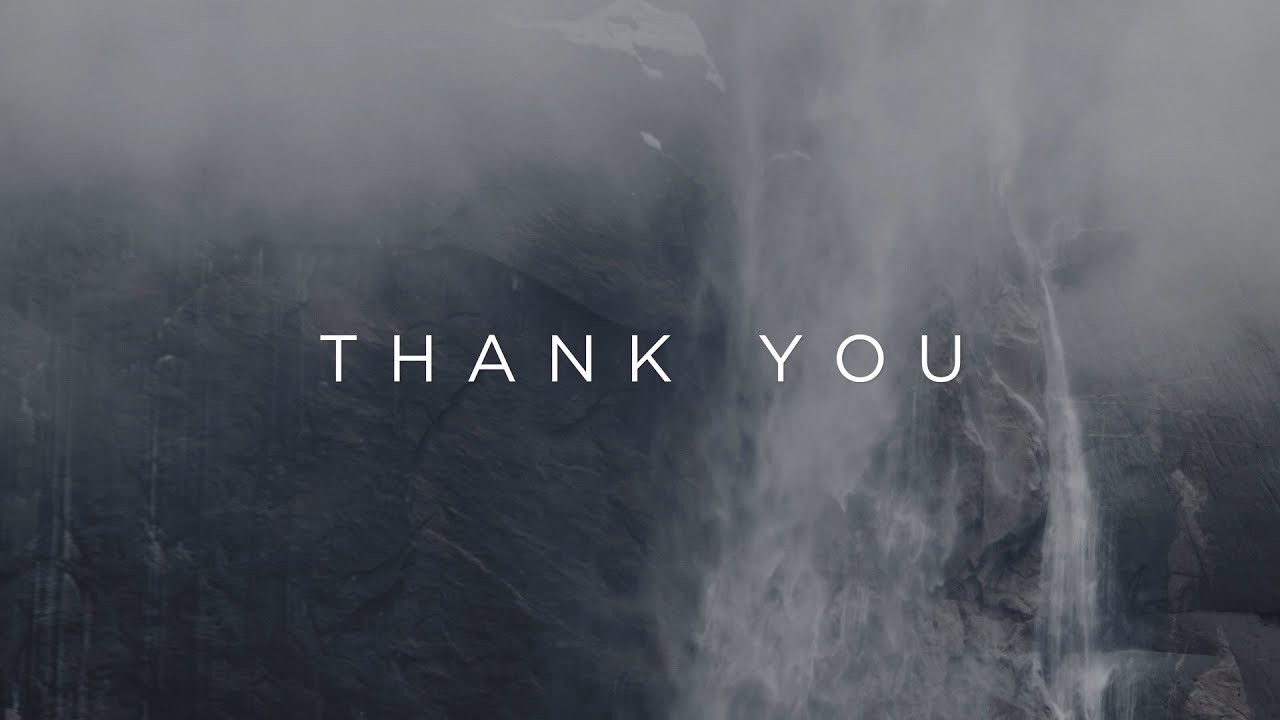 Hi All,
Before founding Red Iron Labs, and getting heavily involved in virtual reality and video games, I spent my time making mobile apps and games for BlackBerry 10.  This holds a very dear and special place in my heart, in many ways I was still a kid during this time of my life, but it helped me define who I would become – meet amazing people and finally be myself.
I thought I had posted this many years ago but I wanted to posts some direct links to the BAR files that used to be available in BlackBerry World for those still holding on (and I mean, BlackBerry 10 is still the best operating system in the world for mobile in my humble opinion). :).  I also posted Secure Anti Virus Pro, although this one I honestly would pass on.  It ships with very old definitions and the definitions won't update anymore as I closed the server a long long time ago (and, to this date, no serious malware was ever identified for BlackBerry 10).
I have not checked these, but (I think) they were the latest ones submitted to appworld and should let you access some of my old apps without restriction!
Also found
IF you have any issues with these BAR files or the versions – PLEASE leave a comment below, and I'll upload what I have.  Some of these BAR files (just to give you an idea) have over 100 versions for both Q10 and the Z10.  So trying to find the right best working one is not easy without getting out a bunch of old phones 😀
On that note – near the end of my development, BlackBerry shutdown flash support and AIR support for applications and games – which killed off pretty much everything I made at one point.  I rewrote a bunch in Cascades, but I wasn't good at versioning in my life at that time and some of these might be the older flash versions – in which case they simply won't work I'm afraid.  But any of the games and apps I remade in cascades or HTML5 will work.  Drop a line in the comments if they don't and I'll see what I can find.
You'll need to know how to install BAR files.
You may also want to check out some of my unreleased apps here!
Thank you everyone,
Lloyd