Got a question?
Or need help with an app?
A message from the Founder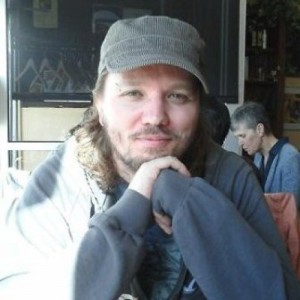 I can't thank everyone enough! Since the very beginning, I have continued to meet so many amazing and supportive people.This website has really become a site of passion, of sharing and of community. After a lot of mock ups, changes, and plans for redrafting this website, I felt the best way to really move forward is to start expanding the content outside of the websites normal borders.What does this mean? It means focusing more on the other developers that have helped communities like BlackBerry 10 development become so great. It also means to give back more with expanded tutorials; encouraging the sharing foundation I started so long ago. Over the next while this website will be going through some much needed updates!
Latest News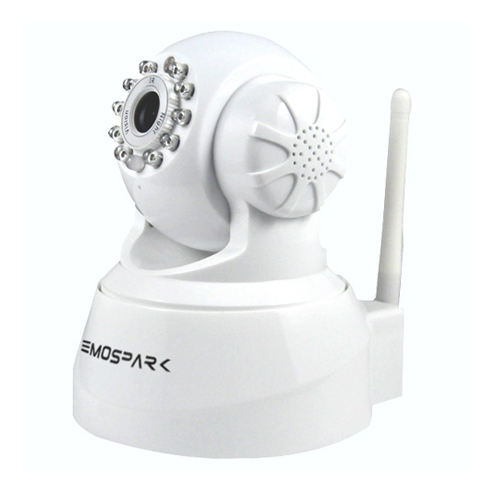 Hacking the EmoSPARK IP Camera
I saw someone earlier asking about accessing the IP camera, costs of the IP camera etc. I hacked into mine so I could do something with it (the EmoSPARK itself is fairly useless to me at the moment).  Below will show you how to connect this IP camera (retails about 35 USD on Amazon) to your BlackBerry or Android phone. (more…)
EmoSPARK Dissection & Upgrading the Memory
A while ago, I shared a comparison of 46 Kickstarter & Indiegogo campaigns, where Indiegogo didn't exactly come out ahead.  If you remember, one of the campaigns that was trailing behind on Indiegogo was EmoSPARK.  Well, surprisingly it finally shipped!
And it arrived, yesterday.
What our clients are saying
Secure AntiVirus Pro
Reliable and highly useful in today's insecure environment. 
★★★★★
By Nonigm2503 2015-06-04
Awesome app. simple but highly reliable app. Does its job perfectly. Recommended for all.
Zeus Browser
Clever
★★★★★
By nuldahtal 2015-07-10
Feels just like the stock browser but with flash! Very great work. I don't use the other add-ons, but I'll check them out now that I have the option. Well worth a lot more then the price! Thanks Dev!
Zombie Crossing
Like crossy roads
★★★★★
By Dark Spartan 2015-05-26
Cute and fun. A lot like crossy roads on my s6. Runs well but hard. Also is there a benefit to the different zombies? Worth 99c. Great developer.
Secure Notes
Easy to use
★★★★★
By EddieVetter 2015-01-16
I've been keeping journal entries in it and time tracking for work. Just what I needed tnx
Secure AntiVirus Pro
Updated Virus Definitions
★★★★★
By ylrevebnna-51149 on 2014-12-25
The virus definitions are always updated from time to time. That's why I can guarantee you that it can be a great help in protecting your cell phones too.
Coverage



250,000

Downloads

150

Apps Created

50

Games Available

9

Different Platforms



About our team
Distribution Ratio
As part of a careful plan, execution and ensuring ROI, we have performed intense app marketing and sales information on the various platforms available today. Below shows our sales revenue based on platform.
Our Projects
Sorry, photo gallery is empty.
Newsletter
Sign Up Our
Newsletter
Stay updated with latest news from SKT Black