Howdy folks,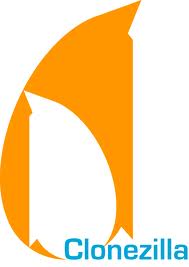 I wanted to bring to light one handy piece of open source software that came across my plate today.
What it does and why you need it:  Clonezilla can be burnt to a CD or DVD as a LIVE cd.  This means, it can run as a boot device when you have no operating system installed.  It leverages a light version of Debian.  But most interesting for me, it allows you to completely clone a HD / SSD to another HD / SSD including storing an image inbetween (should you be unable to connect both HD's at once).  What makes it really stand out though is that it also clones the bootloader.
You see, this morning, the SSD that houses my main PC finally ran out of space again (60GB Agility 2).  Being that I was tired of always emptying it, I decided to switch to a new SSD (128GB Agility 4).  On a side note, I am using Windows 7 because… well Windows 8 terrifies me.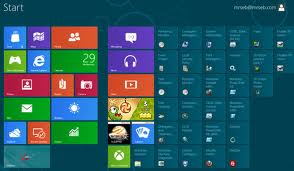 Why this is important, Windows Vista, 7 and 8 have built in partition software in the Disk Manager that makes it phenomenally easy to resize your parttion (that means you no longer need to rely on EASUS Partition Magic, etc).  Now I did install Windows 8 for my mom's all-in-one PC (HP) but just can't find myself connecting to Windows 8 yet (although the mobile version is spectacular).
Anyway, I was able to migrate from my old SSD to the new SSD in about 15 minutes (including drive mounting, running SATA cables, etc) and that is with using Windows 7 to repartition the new drive.  Long story short, its a fabulous piece of software and if you are a collector of Live CD's, Rescue CD's or UBCD – this is worth adding to your collection.  And it made it super easy to move to a new drive.
For anyone else migrating from an old to a new drive, here is an awesome post to follow.  At this pooint, I'm now sitting with a spare 60 GB SSD and debating if I really want to reimage both drives together in RAID 0 and install Windows 8.  I just dont want to go through the hassle of reinstalling all my software and reconfiguring all my servers, media servers, video games, windows settings etc. etc.
Cheers,
Ed.
(2567)