What's better than a game on your BlackBerry 10?

Many different games on your BlackBerry 10!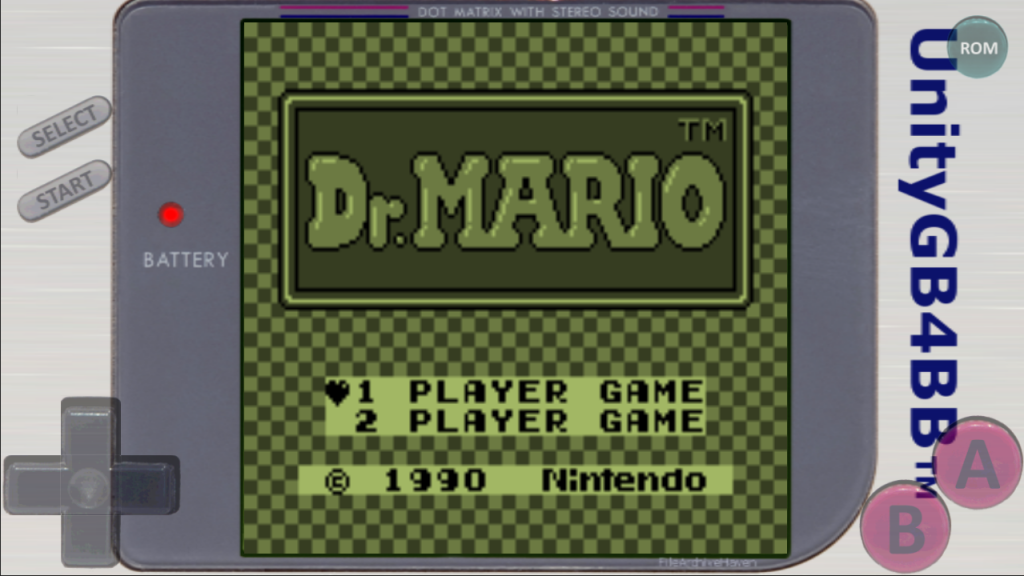 Well, thanks to some open source code that was left around by these awesome guys, I was able to port the code over to BlackBerry 10 and to build a fairly decent looking GUI for the GB emulator :)  I did spice it up a little bit and the emulator seems to be running pretty slick!  However, this is an early beta!
Continue reading → (210)