After 48 hours on BlackBerry, Flippy Bird 3d is doing quite well!
Get it here:
http://appworld.blackberry.com/webstore/content/47887887
Yep, the downside – being a top seller usually only lasts a few days.
Well to celebrate – I am proud to announce I've added support for some Windows devices. And working on iOS.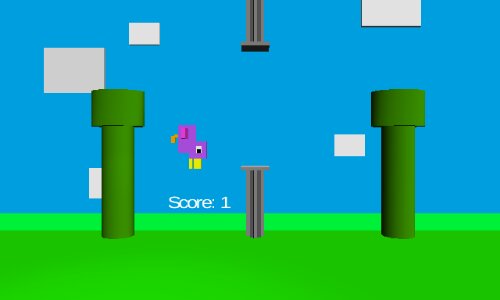 And if you are worried I forgot about rewarding my BlackBerry fans – scratch that thought as I have weeks worth of updates coming for you peeps.
The game keeps getting better every day.
(2697)