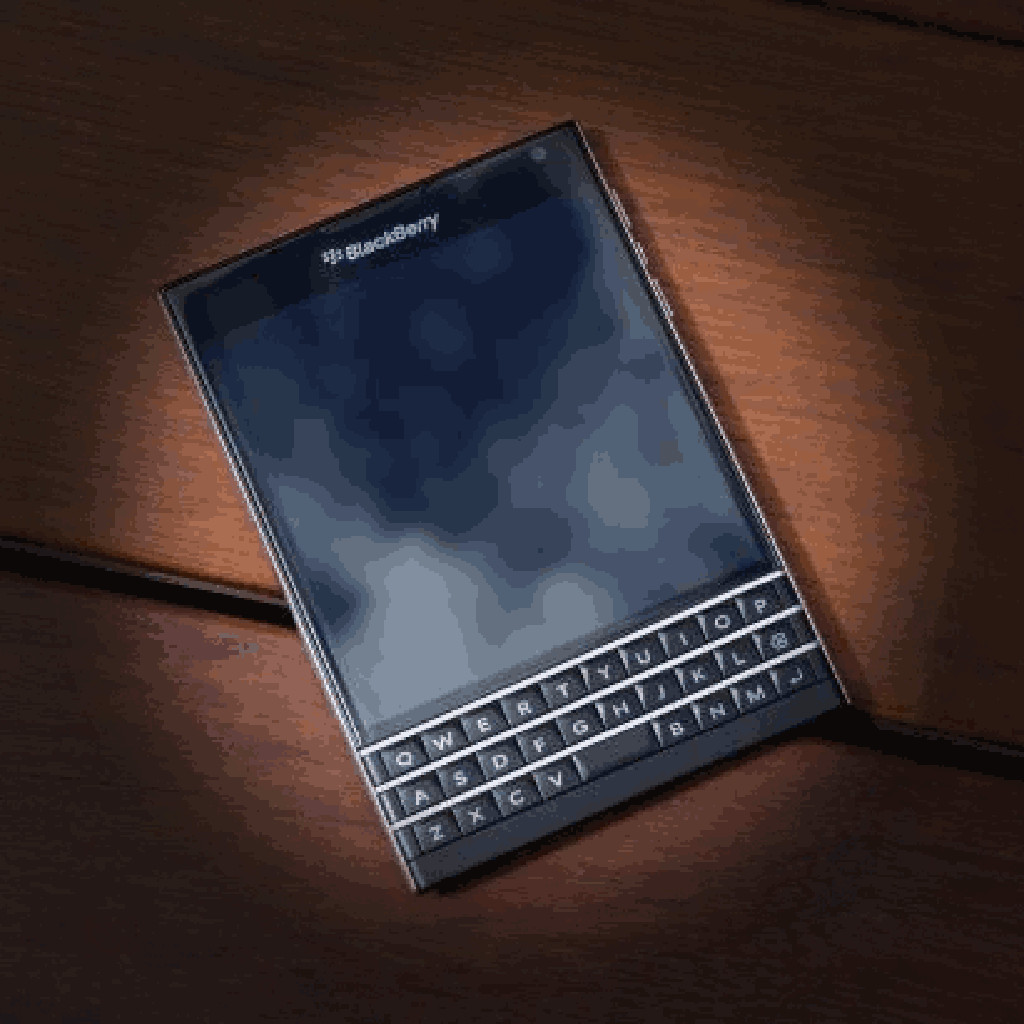 As you likely know by now, BlackBerry has suspended all payments and app purchases to third-party developers for BlackBerry phones and is removing all paid content from the BlackBerry AppStore.
Goodbye BlackBerry 10!
After 7 or so years of developing and releasing BlackBerry 10 applications (wow it has been a long time) the shutting down of paid applications means we are no longer generating revenue for the platform.
This marks a final, sad day indeed, for a great platform that was (in my opinion) abandoned far to early by its creators.
You will be missed
It has been an incredible journey.
I've met some amazing people, incredible developers, and amazing supportive users and just all around good people.  This was a transformational step in my life, leading me to be one of the founders of a VR / AR video game company called Red Iron Labs, as well as helping other startups launch their own incredible products.
All of this was made possible by the encouragement I got from the BlackBerry community. Without you, there would be no Red Iron Labs.
Discontinuing support
It is with a heavy heart that we are announcing that we can no longer provide support for BlackBerry 10 users.
In preparation of the big change on April 1st, 2018, we've decided that any applications with ongoing maintenance costs (i.e. Secure AntiVirus Pro) will no longer be available.  We've been running most of those servers at a loss for a long time, and it is time to let them go.  However, not all of our applications fit into this category!
So, as a small thank you back to the community, all of our other paid applications (Zeus Browser, Text Edit, and dozens of other applications and games) will be made entirely free.
Free applications comes at a cost
Without a way to fund future development, and with myself no longer using a BlackBerry 10 device – it has become impossible to provide support.  It is hard enough for me to remember the options menus and features for every one of our applications, and providing help… has become very difficult.
For this reason, I've decided that going forward – I simply cannot provide help with the applications (I'm sorry!).
What about Secure AntiVirus Pro?
If you bought Secure AV, don't sweat, you can continue to download and reinstall the application.  Further, I have not set a date for disabling antivirus updates at this time.
However, when this time comes I will:
Provide one final definition update that you will continue to have access to
Provide instructions on how to use your (own) definitions to continue updating the antivirus program
Sad as I am, it has been an absolute blast.  And I wish BlackBerry all the best in their journey 🙂