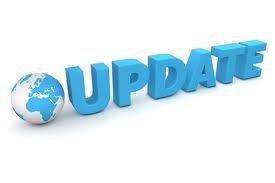 So, whats new in the studio you ask?
This week, I managed to code two great updates to Secure AntiVirus Pro and HTML Edit HD.
I have to confess, these are updates that should have been included in the applications originally.  But, these changes take us on the first step towards doing BFB!
From a high level:
Secure AntiVirus Pro
Redesigned for better UI
Latency improvements (found a stray "timer")
Cover page corrections
Found a bug where deleting a file while scanning can cause an error message (file not found)
Made a whole bunch of UI tweaks including a new menu
Improved animations (set them to 4x the speed!)
Started to add support for invocation
HTML Edit HD
Text Markup
Better UI bar
More intuitive feeling
Adjustable viewing modes (Web / Split / Text)
Started to add support for invocation
(2413)