Its been a fun week 🙂  Here are three new apps coming through for BlackBerry only.
Above is Rokemote based on Remoku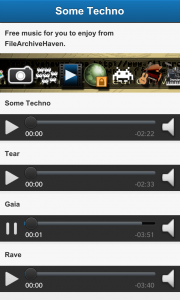 Some Techno – Sencha submission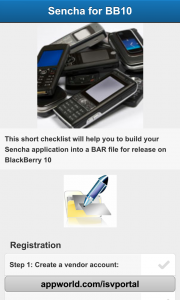 And our counter part Capitol V worked with me to submit Packing Sencha Apps based on a forum post I made awhile back.
Nothing super amazing here.  However, I did also pump the Roku Remote application into AppWorld for PlayBook as well as BlackBerry 10 – I just can't stand it when an app has a monopoly and charges too much 😉
~Ed.